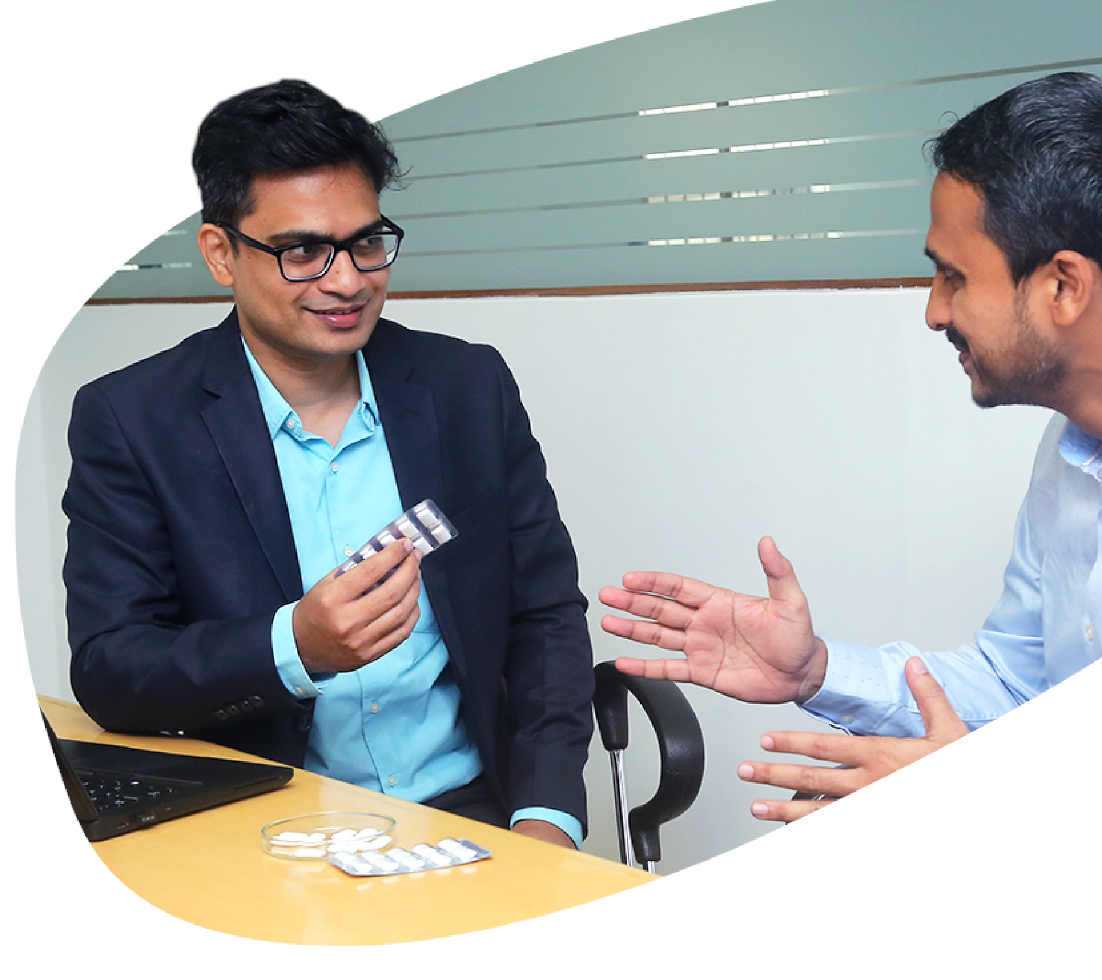 Application areas and categories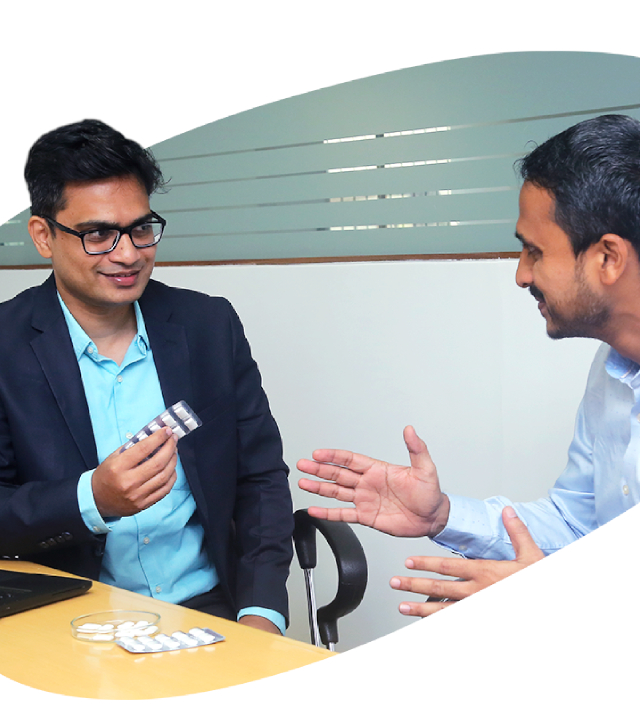 We help you create high-quality, cost-effective products across a broad range of applications, from Nicotine Replacement Therapy (NRT) to dietary supplements and more.

Our specialists draw on market intelligence, local consumer insights and their experience working with a wide variety of active and functional ingredient to help your product succeed in the Indian and Asian markets.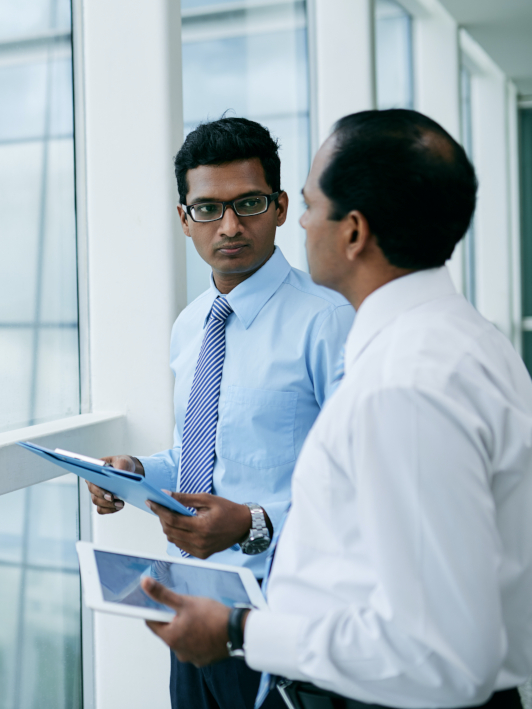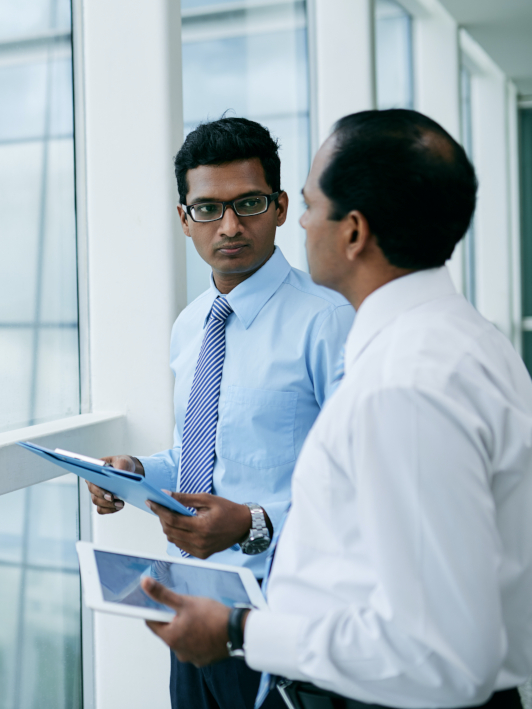 Nicotine Replacement Therapy
Fertin is the world's largest Contract Development and Manufacturing Organisation for nicotine chewing gum. Our Nicotine Replacement Therapy (NRT) products enable thousands of people around the world to stop or reduce smoking, preventing dangerous second-hand smoke, a deterioration in quality of life and eventually premature death.

Over the last 30 years, we have developed an unrivalled understanding of NRT and an individual's cessation journey, both physiological and psychological. Pleasure can contribute to treatment adherence and is therefore very important for successfully overcoming addiction. We have also experienced how cultural and individual preferences play an important role.

Our research and development draws on the research of The Nicotine Science Center, focusing on controlling the uptake and dose of nicotine products and minimising irritation. We can also help you customise your product to meet local preferences for different flavours and levels of sweetness. We undertake consumer research and market intelligence in the Indian market, and we have our own brand, Stop-Nic, in the market allowing us to learn more about consumers.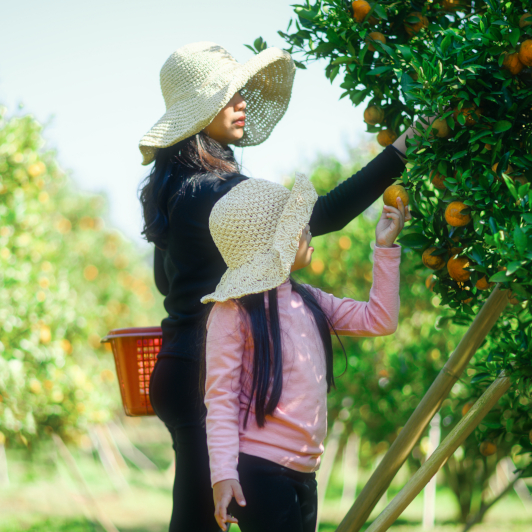 Vitamins and dietary supplements
Consumers are increasingly focusing on wellbeing and self-care. However, a healthy diet can be expensive or time consuming to maintain. Consumers are looking for convenient methods of getting nutrients and vitamins through supplements.

Taking supplements through chewing gum has proven to be a good alternative to most traditional oral dosage formats. In tests, more than 75% of consumers report that they like the format and the appearance of compressed gum compared to the most common formats in the market, such as tablets and liquids.

We can help you create vitamins and dietary supplements with a wide variety of formulations and ingredients. Compressed gum's cold and dry manufacturing process limits the degradation of sensitive ingredients, such as vitamins and probiotics. The bi-layered gum also allows for the separation and release of different functional ingredients in a controlled way to obtain the required release profile and a pleasurable experience.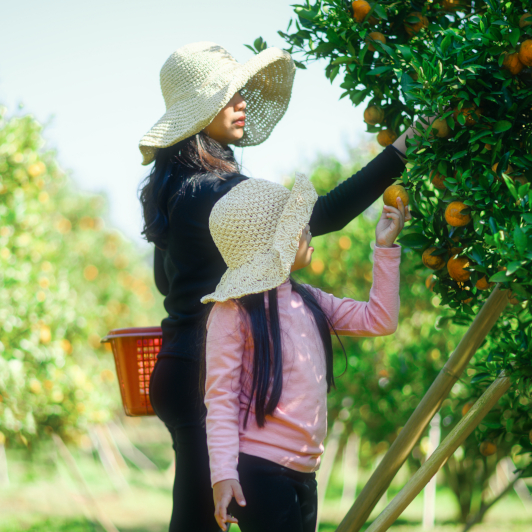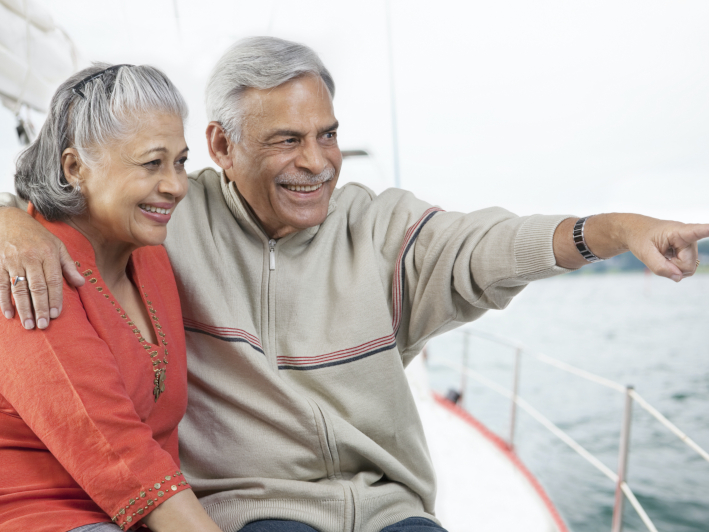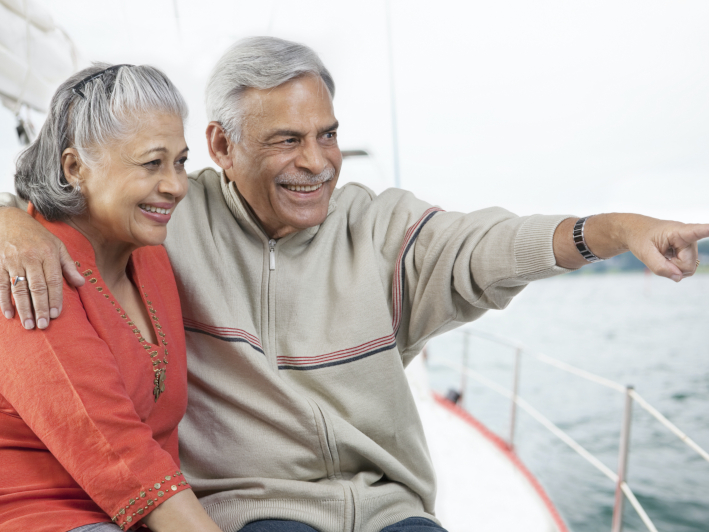 Oral care
Oral care is increasingly considered part of a holistic approach to health and wellbeing. According to the WHO, oral health is a key indicator of overall health, wellbeing, and quality of life. Research also shows that good oral health may even prevent certain diseases from occurring.

Sugar-free chewing gum is known to benefit oral hygiene, promoting fresh breath, reducing plaque and strengthening and whitening teeth.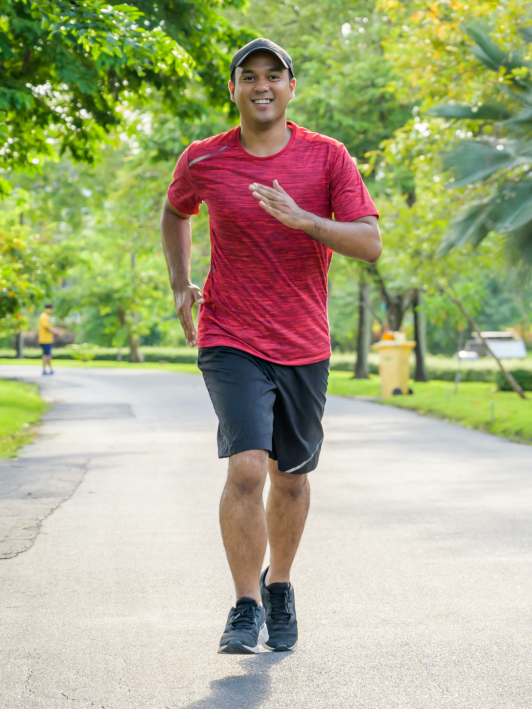 Energy management
More and more people are discovering the benefits that energy supplements can bring to their busy lives, with expectations of improved mental and physical performance, alertness and mood. From athletes looking for a training boost to IT professionals who need to stay alert when working late, coffee and other energy drinks are increasingly popular in India and Asia. But liquid formats may not be the best choice in everyday situations like driving.

New to the Indian market, our compressed chewing gum provides a fast onset of action and great flavour – all in a convenient and portable format that can be used without water. The caffeine level of our formulation is equivalent to a cup of coffee.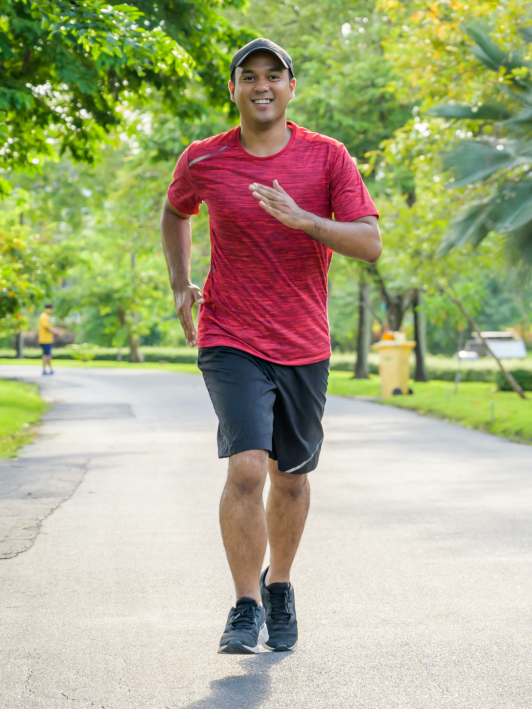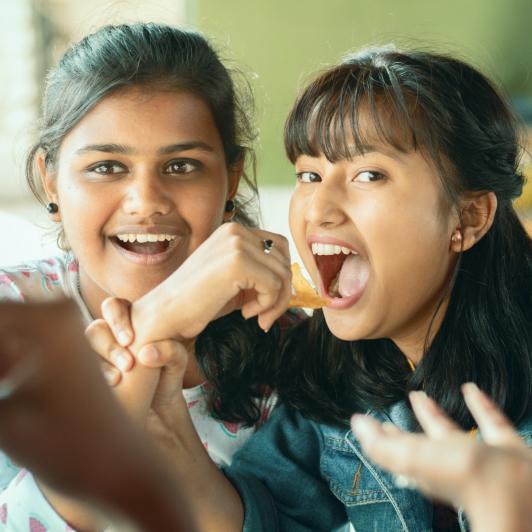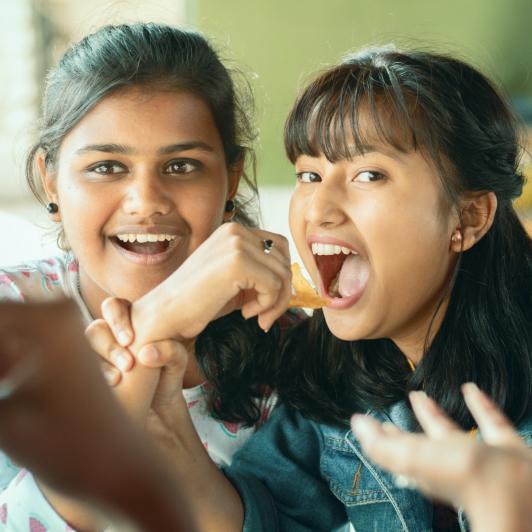 Gastrointestinal
The Indian population consumes a lot of spices, which can cause acidity. Antacids are common remedies for neutralising acid in the stomach and relieving indigestion and heartburn. However, most of the available products on the market are found in traditional chewable tablet or suspension formats, which can have an unpleasant mouthfeel or after-taste. Our compressed chewing gum provides a fast, effective and pleasurable alternative.

Our products are formulated with calcium carbonate to effectively neutralise oesophagal acidity and relieve heartburn symptoms. The compressed gum doesn't require water, which makes it highly convenient for consumers on-the-go or out for dinner. We also draw on our confectionery experience to provide a pleasant mouthfeel and fresh flavour. All of this makes our compressed gum a premium product, which consumers are willing to pay a higher price point for.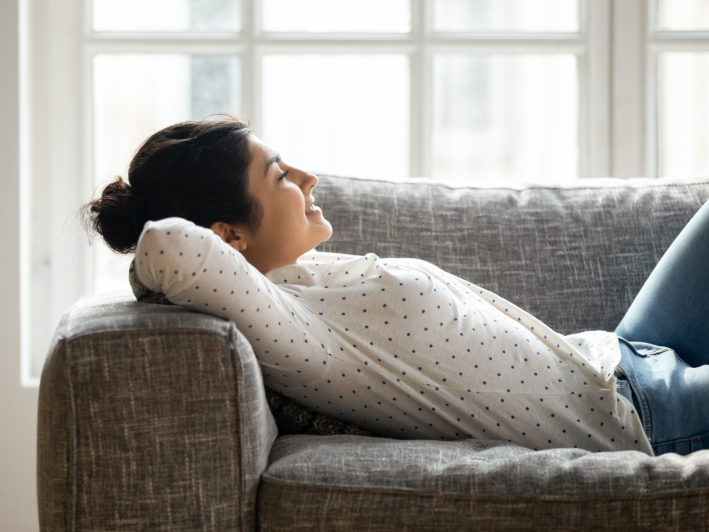 Sleep and relaxation
Despite the growing focus on healthy and balanced lifestyles, stress and anxiety remain an increasing issue for a large part of the population. When stressed, it is difficult to get a good night's sleep which in turn causes fatigue, irritability, and a decreased ability to cope with the stressors of everyday life. In the long run, this can become a chronic condition. When it comes to health and wellbeing, stress and sleep management can easily be thought of as one and the same.

In general, people don't like to drink a lot of water before bed or get up to brush their teeth again. This makes many conventional pills or gummy tablets inconvenient. In contrast, our compressed gum is taken without water and benefits oral hygiene.

Commonly used in sleep aids, we are seeing increasing demand for melatonin products in the Indian and Asian markets, where melatonin is now available as a food category.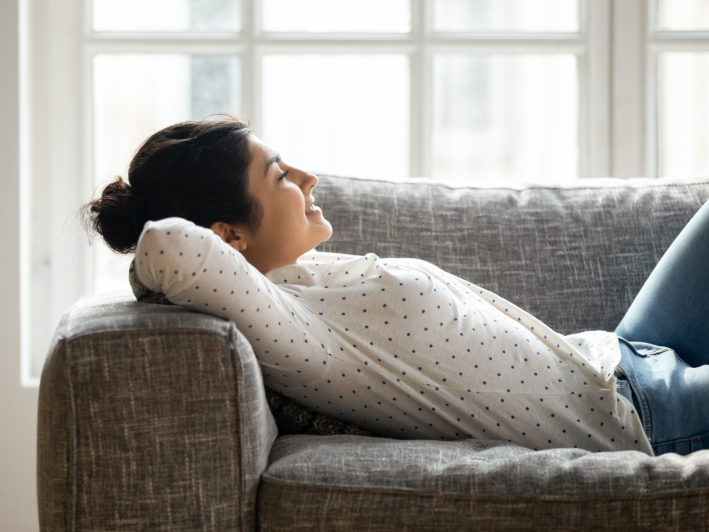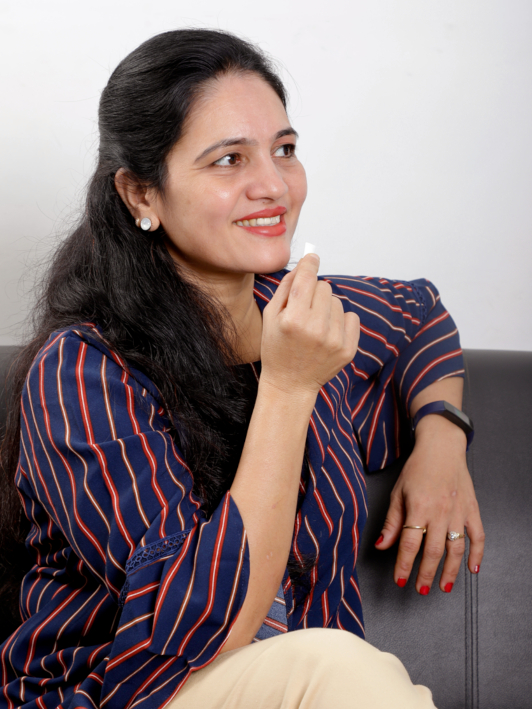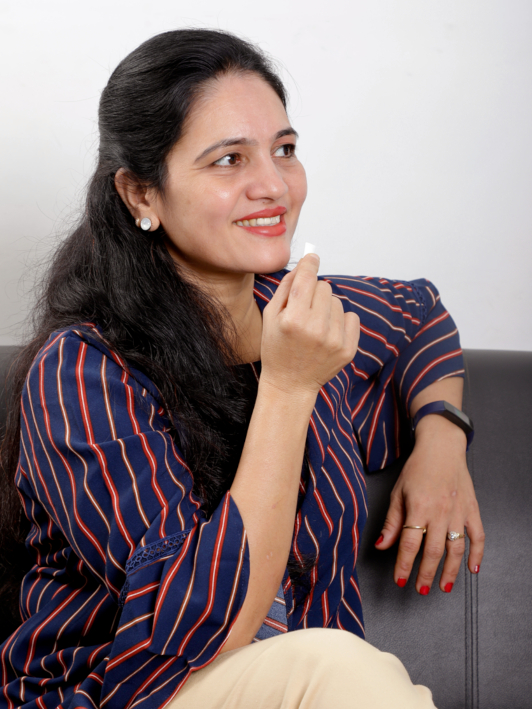 Immune support
Curcumin, derived from turmeric, is well-known in India as an immunity-boosting health ingredient. Its use in traditional medicine can be traced back for thousands of years in India, and its health benefits are now increasingly recognised around the world including in the US and Canada.

Currently, the most common method of taking curcumin is in capsules, which can be hard to swallow with an unpleasant flavour. Our compressed gum can be formulated with a wide range of natural ingredients and extracts designed to boost a healthy immune system. Its unique mouthfeel and wide range of flavours create a whole new experience that is pleasant and convenient for consumers.